Our Mission
Along with our Customers we turn a strategic vision into reality …!
Why Bulgaria
The country is showing great willingness to favor foreign investment
International consultancy
It is possible to meet our Professionals both in Italy and Bulgaria
ESTABLISH A
LIMITED COMPANY
The minimum share capital is 1 euro. Taxes on company profits is 10%
ESTABLISH A
JOINT-STOCK COMPANY
The joint-stock company may issue bearer shares up to 100% of the capital. This is a unique opportunity in the European Union
SERVICES and CONSULTANCY for BULGARIA
Establish a limited company and joint-stock company
Accounting, VAT, balance sheets and statements
Registration of cars and work vehicles in Bulgaria
INTERNATIONAL TRADING NETWORK
MECHANICAL PRODUCTION
Machinery, design, construction and installation
Search for international suppliers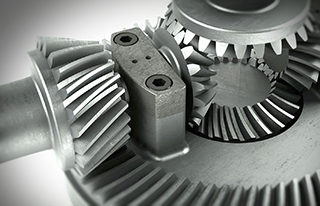 ELECTROMECHANICAL EQUIPMENT
Design, construction and installation
Search for international suppliers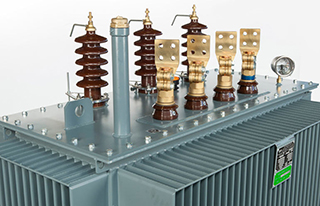 Global solutions for your business
PUMA offers its Customers business consulting services targeted at the process of internationalization of the enterprise and the exploitation of the benefits of the global market.
We provide a wide range of services ranging from business information to legal assistance, search for partners to the organization of exploratory missions for Italian companies looking to appear on the Bulgarian and Balkan market or to internationalize towards and from China, Russia And Oriental markets.
For consultations and appointments
we are at your disposal in Rome and Sofia